Did you know a great smile is the most attractive feature of your face? It expresses health, success, youth, and 
sincerity. A good smile is a great asset in your personal, business and social contacts.
If you aren't happy with the way you smile, it affects your social communication and decreases your self-confidence. A competent dentist can make your smile more beautiful using simple cosmetic dental procedures.
Dr. Gill and Dr. Rea in Surrey employ advanced techniques to improve your smile. From teeth whitening to braces aligners in Surrey BC, they offer everything to restore your smile.
Some of the most popular cosmetic dental services are listed below: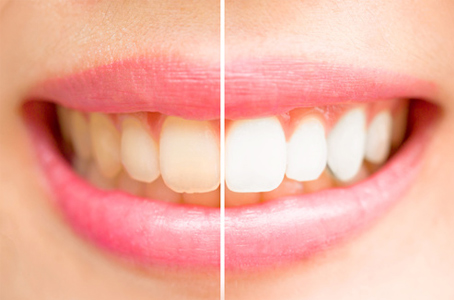 Tooth Whitening
Drinking coffee, smoking, and aging cause discoloration of your teeth. A cosmetic dentist will recommend to have in-office teeth whitening or provides you an at-home teeth whitening kit depending on the severity of the issue.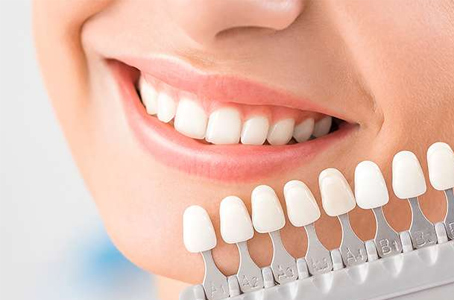 Veneers
If you have a chipped tooth, veneers, a thin, tooth-colored shells that are bonded, or cemented, to the front of your teeth. They look more like natural teeth and are custom-made of ceramic or composite resin. They are used to fill spaces between teeth and to cover teeth that are stained, poorly shaped, or a bit crooked.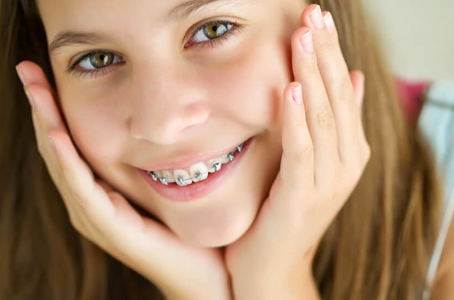 Braces
Braces are the right option for crowded or crooked teeth or an uneven bite. Nowadays, braces have become very thin and less noticeable like Invisalign. These types of invisible aligners straighten a dental patient's teeth without the wires and brackets of traditional braces.Each tray must be worn by the patient for a specified amount of time, usually around 20 hours a day for two weeks.