WELCOME TO SUNWEST DENTAL
Dental care for perfect smile
We welcome new patients! Call us at (604) 588-5491
CREATING SMILES FOR YOUR LIFE TIME
We welcome new patients! Call us at (604) 588-5491
YOU'RE ALWAYS WELCOME AT SUNWEST DENTAL
Quality Care You Can Trust
SERVICES
Personalized Care and Guidance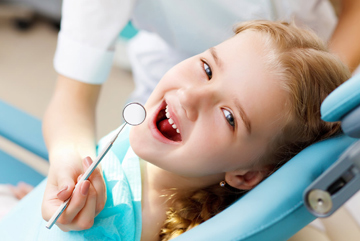 ORTHODONTIC TREATMENT
Our professional team is here to guide our patients and their families every step of the way throughout their health journeys. Schedule this consultation today to ensure that you're ready for what's ahead.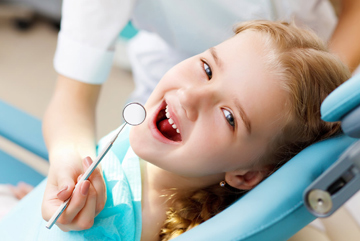 TOOTH EXTRACTION
Keep yourself and your loved ones healthy! Our friendly and experienced staff will make sure you always feel comfortable and well-informed. Schedule this service today or feel free to stop by anytime. Read More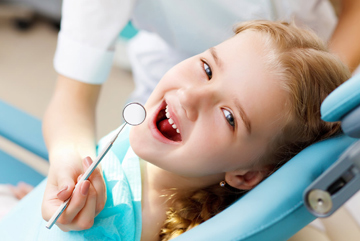 DENTAL SURGERY
Each of our patients are eligible for this personalized service. Schedule yours today and we promise you'll leave our clinic well-informed and confident that your health is in the best of hands.
OPENING HOURS
Come Visit
Monday : 9am – 5pm
Tuesday : 8am – 5pm
Wednesday : 7:30am – 5pm
Thursday : 8am – 5pm
Friday : 8am – 4pm
Saturday : Closed
Sunday : Closed
CONTACT
Suite 101 – 14888 104 Ave, Surrey, BC V3R 1M4
info@sunwestdental.ca
604-588-5491
PROFESSIONAL AFFILIATIONS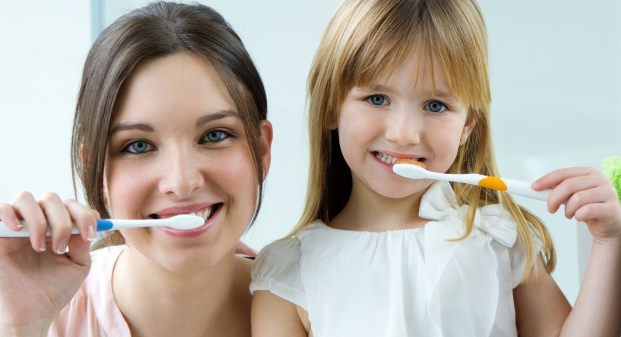 Interested in family dentist services in Sunwest Dental Clinic?
Call now: (604) 588-5491 or Book an appointment