WELCOME TO SUNWEST DENTAL
Dental care for perfect smile
We welcome new patients! Call us at (604) 588-5491
CREATING SMILES FOR YOUR LIFE TIME
We welcome new patients! Call us at (604) 588-5491
EMERGENCY CARE
In case of emergency call us for appointment and we will schedule you in right away.
GENERAL DENTISTRY
The best way to minimize the severity of problems and the treatment required is to catch problems early with regular check-ups. We provide dental services for all your family members, including fillings, crowns, implants, regular checkups and hygiene.
DENTAL IMPLANTS
The next best thing to replace real teeth is dental implants. Designed to look, feel, and function like your natural teeth so you can be confident in your smile. Dental Implants provide long-lasting and reliable restoration value.
COSMETIC DENTISTRY
You deserve a beautiful smile. We offer a wide variety of cosmetic procedures to enhance the beauty of each individual smile. We also offer Invisalign. Clear, removable Invisalign aligners make orthodontic treatment more comfortable and faster than traditional wire-and-bracket braces.
WHY CHOOSE SUNWEST DENTAL CARE?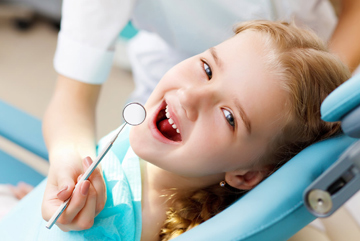 COMPASSIONATE CARE
We listen, we care, and we ensure that you remain comfortable through your treatment. We welcome your queries and are always within reach to answer them.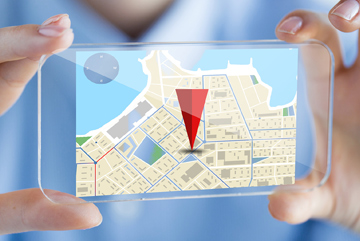 CONVENIENT LOCATION
Sunwest Dental is conveniently located near the Guilford Mall and can be easily reached via public and private transport; it is minutes from Highway 1.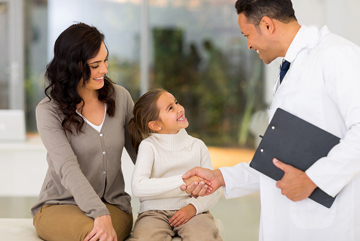 LATEST TECHNOLOGIES 
New advancements in modern dentistry has streamlined treatments giving enhanced results. We at Sunwest embrace latest technologies to bring best dental care to our patients.
Welcome to Sunwest Dental Clinic
For a High-Quality Dental Care
The leading group of dentists in Surrey BC at Sunwest Dental Clinic is committed to delivering professional dental care for patients in a comfortable and relaxing environment. We are equipped with the latest tools and equipment and employ advanced dental techniques to provide our patient with outstanding service and care. Our mission is to help each of our patients have a healthy and beautiful smile that lasts a lifetime.
Our Surrey BC dentists are experienced and certified to provide advanced dental care services that create and maintain happy and healthy smiles in kids, teens, adults, and seniors. We specialize in dental services including,
Emergency dental procedures
Root canals
Crowns
Fillings
Cleanings
Teeth whitening
Invisalign correction and more.
Did you know four in every five adults fear dental treatment to some degree, and only 20 percent of us see the dentist twice a year? Our state-of-the-art dental facility makes sure that your family has a comfortable dental experience and we love working with patients of all ages. After all, your natural teeth are one of the best things you will ever own, and our dentist in Surrey BC make sure that you don't lose any.
Dr. Chattar Gill, the best dentist in Surrey BC, possess the required skills, training and expertise to provide a comprehensive diagnosis about your oral health condition and advise you the right treatment options to maintain a good oral health routine.
Our quality dental care, exceptional patient care, and the state of the art technology facility make us the number one dental choice in Surrey BC. So, what are you waiting for? Schedule your appointment now and embrace the best dental service available!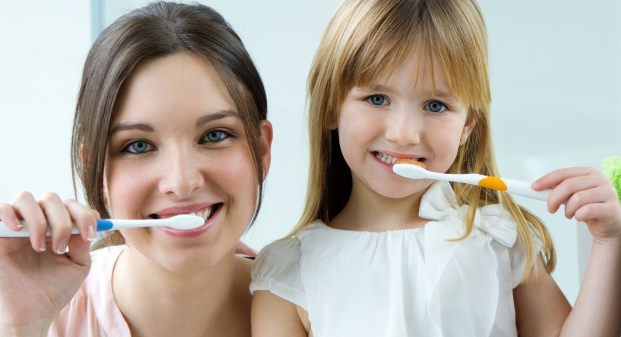 Interested in family dentist services in Sunwest Dental Clinic?
Call now: (604) 588-5491 or Book an appointment